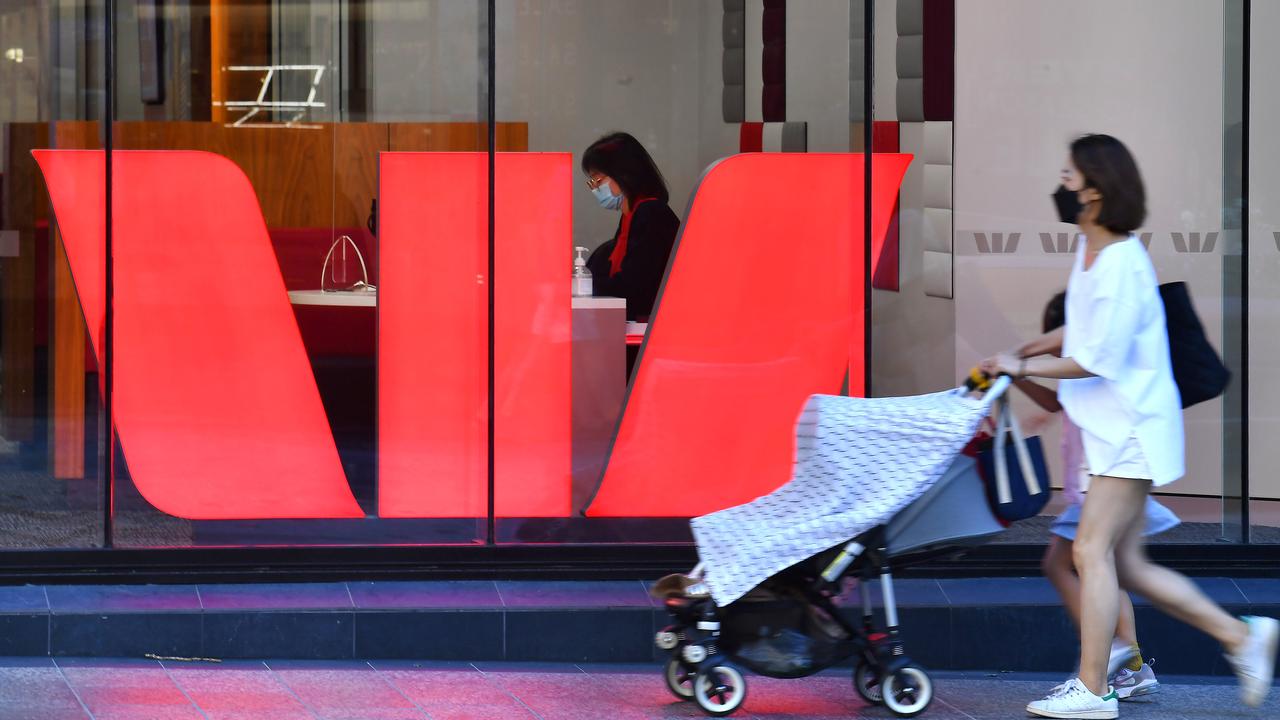 Westpac Pharmacy Report Reveals Retail Spending and Health Services Have Soared
A new report examining Australia's spending during the pandemic shows that a drug has entered the top 10 list of prescription drugs for the first time in 14 years.
New report data, drawn from Westpac Group's more than 10 million business
cardholders and 800 community pharmacies across Australia, shows that the antidepressant Sertaline topped the list of prescription drugs for the 2019/2020 financial year.
It came in at #9 in the top 10 Drug Benefit Scheme/Repatriation Drug Benefit Scheme drugs by defined daily use per 1,000 people per day.
The huge jump came despite lockdowns starting in March, three months before the end of the fiscal year.
It follows data from the World Health Organization which showed that anxiety and depression increased by 25% in the first year of the pandemic.
Other drugs in the top 10 included atorvastatin, used to treat cardiovascular disease, perindopril, candesartan, telmisartan and amlodipine – all used for high blood pressure, and metformin for the treatment of diabetes. type 2.
Professor Trent Twomey, national chairman of the Pharmacy Guild of Australia, said one of the two "greatest pressures on our healthcare system" is mental health.
"That was the case before Covid-19," he said. "I think the pandemic has just shed more light on it."
Other key findings from the Westpac report include that average spending on retail products and other healthcare services increased by 56%, the number of transactions between July 2019 and February 2022 increased by 10%, and the change in spend per basket increased by 36%. percent, from $26.30 to $35.80.
Across the country, there was a massive increase in pharmacy spending, from $92.5 million to $112.3 million from July 2019 to February 2022.
Panic buying also played a role. The report notes that pharmacies in the Sydney and Melbourne CBDs recorded their highest spending in March 2020, coinciding with the start of the first Covid-19 lockdowns, but spending fell in those same areas thereafter.
As CBD workers were forced out of cities and to work from home, spending at CBD pharmacies plummeted, according to the report.
Conversely, pharmacies in suburban areas flourished. In total, pharmacies were responsible for administering some 8 million Covid-19 vaccines.
Professor Twomey said the trends were easily identifiable.
"Before the pandemic, we knew people were shopping where they worked, not where they lived," he said. We find that people tend to shop where they live. Of course, this can now also be where they work, given the impact of the pandemic on remote working.
Shane Howell, managing director of Westpac Business Lending, said of the pandemic: '(It) has boosted spending at pharmacies across Australia as consumers increased their investment in healthcare and relied on the skills and expertise of their local pharmacist, including community immunization programs.
"This resulted in a 21% increase in total spend from July 2019 to February 2022,
from $92.5 million to $112.3 million," he said.
"Now that workers are flocking to cities and customers have forged new purchases
behaviors to support locals too, the pharmaceutical industry has proven to play an incredibly
important role in the health of Australians and remains in a position of strength.