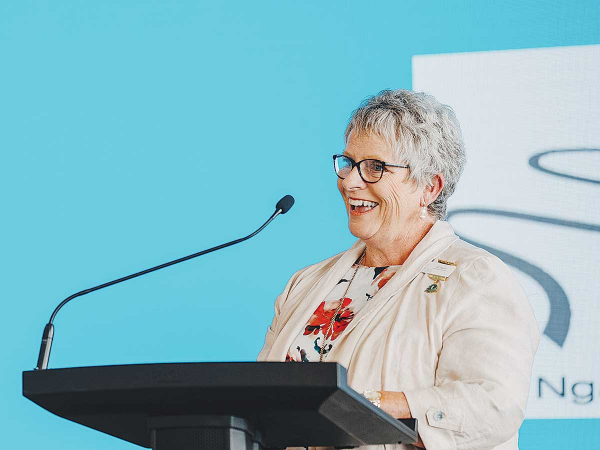 The lack of health services in rural areas is distressing
Rural Women of New Zealand (RWNZ) say it is distressing to see rural communities suffering due to a lack of access to quality health services.
RWNZ chairman Gill Naylor said the health and well-being of rural communities is likely to deteriorate further if nothing is done to address the problems faced by people who live, work and play in them. rural areas of New Zealand.
In June this year, a rural health strategy was added to the Pae Ora Healthy Futures legislation which came into force last month. The strategy had been scrapped during the select committee stage, but was reinstated in legislation after Health Minister Andrew Little was convinced to add it by his party's 'rural caucus'.
Naylor says the challenges rural families face in accessing health services are varied and include lack of rural midwives, lack of rural nurses and general practitioners, lack of mental health services rural areas, delays in emergency services such as ambulances and long distances to travel for services. like allied health and cancer treatment.
"While we are delighted to see the government committing to both a women's health strategy and a rural health strategy – we want to see resources and plans activated to ensure that rural women and girls do not miss no health needs because of their zip code," says Naylor.
She says one solution that has been talked about is to increase the availability of telehealth, which RWNZ supports, but this will only work when rural communities have access to quality internet and telephone service.
"We know the challenges are due to a mix of business models that are not suitable for rural communities and global challenges with the covid pandemic, staffing and training, but the government really needs to take the lead in looking for solutions.
"Rural communities are the backbone of Aotearoa New Zealand and deserve equity in the provision of health services."