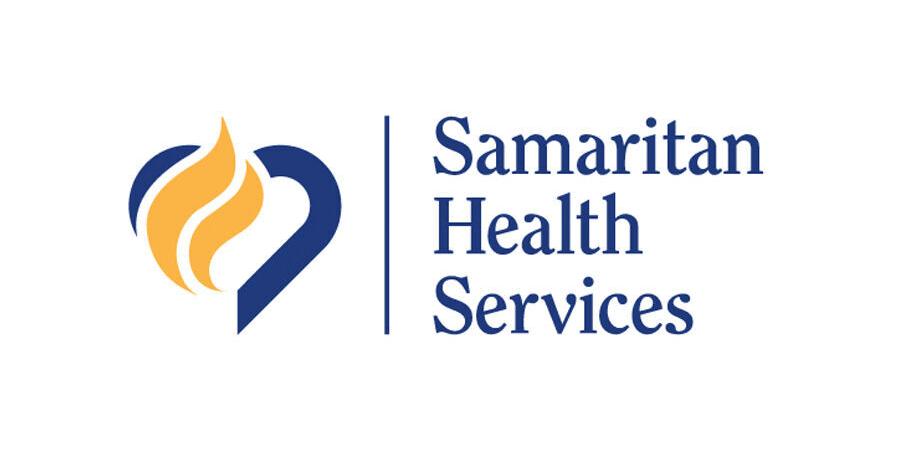 Recognized: AMA honors Samaritan Health Services | New
Samaritan Health Services has been recognized by the American Medical Association's Joy in Medicine™ Health System Recognition Program.
The AMA distinction is awarded to organizations that demonstrate a commitment to safeguarding the well-being of members of the clinical care team by engaging in proven efforts to address stress and burnout.
"We are honored to have received this award," said Samaritan Wellness Director William Barish, MD. "This reflects a collective effort of a number of individuals and departments across Samaritan. We are dedicated to the work of building a culture of wellness and improving the practice environment for healthcare teams. This is a first step in Samaritan's ongoing journey to create a safe working environment for everyone.
The following are examples of initiatives that help promote the well-being of the healthcare team:
Work to make the electronic health record easier to use and more efficient for clinicians and patient care.
Conduct annual surveys of burnout rates among clinicians and use the information gathered to guide improvements.
Support clinician leadership through assessment and education.
Offering Care for Caregiver, a free program that connects trained peer helpers with clinical and non-clinical team members who may need emotional support.
"Health systems that have earned recognition from the AMA's Joy in Medicine Health System Recognition Program have demonstrated that the well-being of healthcare professionals is essential to caring for health and well-being. patients, families and communities," said AMA President Jack Resneck Jr., MD. said. "United by a commitment to building a culture of wellness that energizes care teams, recipients of Joy in Medicine recognition are at the forefront and among the best in creating a workplace that makes a difference in the lives of clinical caregivers.
Recent research by the AMA shows that "feeling valued by one's organization is strongly associated with reduced stress" and serves as a protective factor against physician burnout. Joy in Medicine grantees have all taken significant steps to support long-term physician well-being.
Recognition of joy in medicine
The AMA launched the Joy in Medicine recognition program in 2019 to build momentum for promoting a culture of medicine that emphasizes professional well-being in healthcare. This year, 28 health systems nationwide were recognized, representing more than 80,000 physicians, with documented efforts to reduce burnout and commitment, evaluation, leadership, efficiency, demonstrated team and support. This year's recipients join more than 50 organizations representing more than 120,000 physicians, recognized by the program since its inception in 2019.
Samaritan Health Services operates facilities in Lincoln City, Newport, Corvallis, Lebanon and Albany.