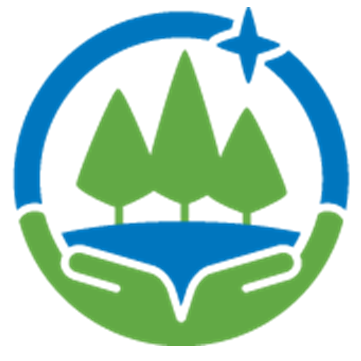 Manager, Health Information and Registration
The North Shore Health Network provides rural health care to communities along the north shore of Lake Huron, including services in Blind River, Thessalon and Richards Landing. The Côte-Nord Health Network sites have faithfully served their communities for many years by providing emergency, acute care, complex continuing care, long-term care and community support services.
The role:
The Health Information and Records Manager will be responsible for coding and abstracting all DAD (In-Patient – Acute) and NACRS (Day Surgery and Emergency) records, dissemination of personal health information as well as qualitative and quantitative analysis of records. This role also supports the functioning of the Department of Health Information Services, ensuring that all legal, accreditation and hospital requirements are met.
Responsibilities:
• Responsible for accurate interpretation, assignment of diagnostic and procedural codes for inpatient, emergency/day surgery records using ICD-10-CCI classifications and data entry in the Med2020 summary system.
• Transcription/editing of dictated reports via the M*Modal dictation system in the absence of the Health Information Management Assistant or when necessary to ensure that turnaround times are met.
• Participates in operational activities to identify and resolve problems; assess potential deficiencies and provide improvement recommendations for key business processes.
• Perform quantitative and qualitative analysis of graphs
• Handle requests related to access and/or disclosure of Personal Health Information (PHI) in accordance with the NSHN Privacy Policy, Information and Privacy Commission (IPC ) of Ontario and other applicable provincial laws and statutes.
• Develops and maintains strong relationships and works collaboratively with internal/external clients, external committee members, task forces and subject matter experts.
• Other assigned duties.
Qualifications:
• Necessary:
• Undergraduate degree in health sciences, health information, health/business administration, or degree from a recognized health information management program, or equivalent combination of education and experience.
• Active member in good standing with CHIMA.
• Proficiency in the use of the ICD10 coding system as well as NACRS and DAD coding.
• Strong leadership, communication and interpersonal skills.
• Able to organize and prioritize work and manage multiple tasks in a fast-paced environment.
• Satisfactory criminal record.
• Assets:
• Experience working with the Med2020 WinRecs summary and reporting system
• Knowledge of various laws relating to the disclosure of personal health information (Personal Health Information Protection Act, Public Hospitals Act, Mental Health Act, Coroner's Act, Health Statistics Act). Vital Statistics, Consent to Treatment Act)
• Recent experience in the health care sector in Ontario.
• Working knowledge of Meditech considered a strong asset.
To apply:
Interested candidates can submit their resume by email to: [email protected] or by mail to:
Gallagher Benefit Services (Canada) Group Inc.
Attention: Human Resources
62 Frood Road. Office 302
Sudbury, Ontario P3C 4Z3
[email protected]
When applying, please cite: NSHN-MHR