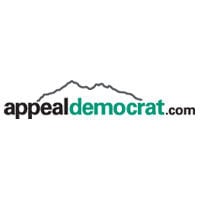 Letter to the Editor: Subject: Mental Health Services | Opinion
I am writing to you in hopes of raising awareness of a health issue that affects many residents of Sutter County. I myself am a resident of Sutter County and currently a social work student who has witnessed this concern first hand. Educate those who are or have struggled with their mental health.
Not only would I want to educate residents, but I would also like to talk about the term that we don't have enough mental health service providers in our county. Very few of the providers we have can offer a premium price, which can make it difficult for a resident to cover costs when in need of therapy. Many private practice providers also do not accept insurance, which can be a burden for those whose insurance covers the costs, but they cannot find anyone who will take their insurance. Whether it is individual, family or relational support.