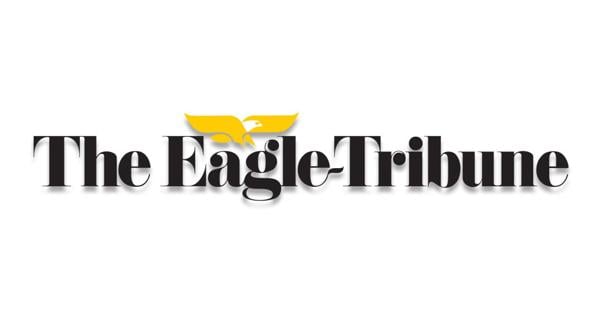 Insurers urged to cover more mental health services | New
BOSTON — State insurance regulators are pressuring health plans to take "shared financial responsibility" to ease the state's mental health crisis by requiring them to cover more services and increase reimbursements to hospitals.
An advisory issued by the state Insurance Division to insurers says they are required to reimburse acute care hospitals for 'appropriate' levels of mental health services to patients 'in order to treat and stabilize their condition' .
Insurers have also been asked to take steps to "waive" prior authorization and medical necessity examinations for patients seeking expedited psychiatric hospitalization.
Insurance Commissioner Gary Anderson said the new requirements are aimed at reducing the number of psychiatric patients who are "boarding" hospital emergency rooms across the state while waiting for beds in public facilities.
"The number of people in crisis requiring inpatient psychiatric treatment over the past two years has increased at the same time as inpatient bed capacity has been reduced due to facility closures and necessary infection control measures. ", wrote Anderson.
"As a result, there has been an increase in the number of behavioral health patients staying in emergency departments for unacceptable lengths of time," he added.
Anderson said more needs to be done "to ensure timely access to care, particularly appropriate behavioral health care, while a patient awaits psychiatric hospitalization."
Last week, at least 679 people, including 87 children, were confined to 53 hospitals across the state awaiting mental and behavioral health services, according to the Massachusetts Health and Hospital Association, which keeps a tally.
While the number of residents fluctuates from week to week, it has increased by more than 26% in the past month, according to data from the industry group.
The North Boston area, which includes Lawrence General Hospital, Salem Hospital, Beverly Hospital and Anna Jacques Hospital in Newburyport, reported the second highest number of patients awaiting placement at 117 residents , last Monday, according to the report of the group.
Much of the problem has to do with understaffing, the report's authors noted, with more than 350 psychiatric beds cut in recent years.
According to state and federal health care guidelines, hospitals cannot use psychiatric beds when there are not enough professional staff to oversee them.
A bill signed into law by Governor Charlie Baker in August aims to expand behavioral health services by requiring insurers to cover annual mental health exams, similar to wellness checks, and to cover psychiatric and stabilization care. same day emergency.
The move is the latest aimed at addressing a mental health "crisis" that experts say has been exacerbated by the disruption and isolation of the pandemic.
Heads of state also pledged to spend huge sums to improve mental health coverage and care.
In December, Baker signed a $4 billion COVID-19 relief bill that diverts $400 million to expand behavioral health services and reduce onboarding of psychiatric patients.
Christian M. Wade covers the Massachusetts Statehouse for North of Boston Media Group newspapers and websites. Email him at [email protected]