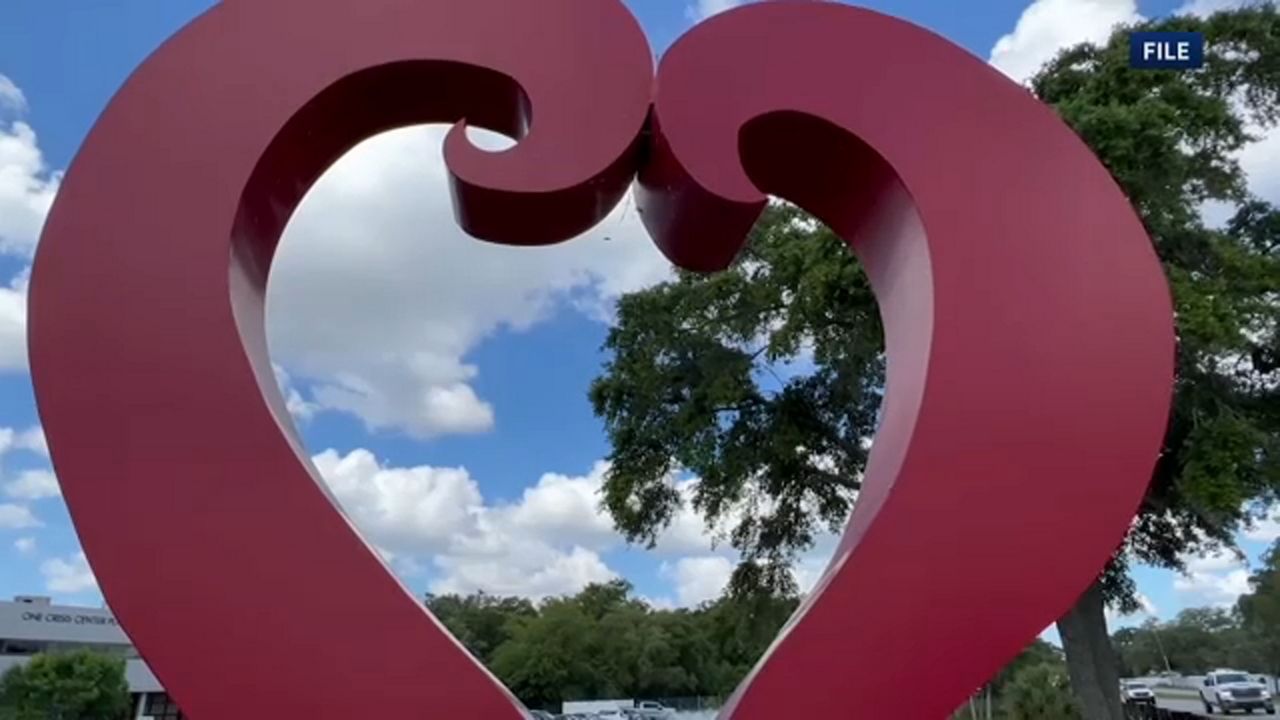 Funding to improve mental health services in the Bay Area
Some mental health services will soon get a boost.
The US Department of Health and Human Services announced more than $100 million in funding for the bipartisan Safer Communities Act, through the Substance Abuse and Mental Health Services Administration, or SAMHSA.
The money will be used to improve mental health services across the country. This includes 988 services such as emergency preparedness and crisis response.
Some $50 million of that money is earmarked for expanding and improving 988 services.
988 is the shorter suicide and crisis lifeline number launched in July to make it easier for people to call for help.
Although the funds have not yet been allocated, Ken Gibson, senior director of marketing and public relations at the Tampa Bay Crisis Center, said more funds are needed locally to help respond to the increased number. of calls.
"The big thing right now is just being able to have enough people here to be able to answer the triple, quadruple number of calls that come in to 988. That's the current plan, that's what we're working towards right now. , "said Gibson
Additional funding focuses on crisis response, which recommends that state behavioral systems address mental health support in communities after traumatic events.
If you or someone you know is in trouble or in crisis, help is available. Call or text 988 or chat with 988lifeline.org.