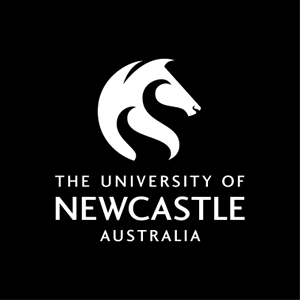 eCliPSE project to uncover barriers to digital mental health services / Featured News / Newsroom / The University of Newcastle, Australia
The COVID-19 pandemic has increased rates of depression and anxiety in Australia by 24-28%, placing significant pressure on its health systems resources.
Digital tools can rapidly expand the capacity of mental health services, but are not widely used to connect with the nearly 10 million Australians with mental health conditions.
A team of researchers from Newcastle University and the Hunter Medical Research Institute (HMRI) have received $735,000 from the Ramsay Hospital Research Foundation to try to increase access to digital mental health care.
The eCliPSE project aims to improve social inclusion through the implementation of evidence-based digital mental health interventions in the wake of the pandemic.
Lead researcher Professor Frances Kay-Lambkin said this project would aim to identify the social determinants of health that impact people's ability to access digital treatment for anxiety, depression and depression. alcohol or substance use. It will also develop a tailored implementation model to address issues of social exclusion in the translation and uptake of digital health interventions for these populations.
Funding from the Ramsay Hospital Research Foundation will see this new model of care implemented across New South Wales, integrating pathways to mental health and addictions services across the public and private system.
"Now, more than ever, we need an integrated, transparent and accessible mental health care system," Prof Kay-Lambkin said. "Technology like eCliPSe can do this quickly when integrated with services that can respond quickly when needed. We are extremely excited about what this new project can do for people in NSW who need help with their mental health.
Contact
---
Related News