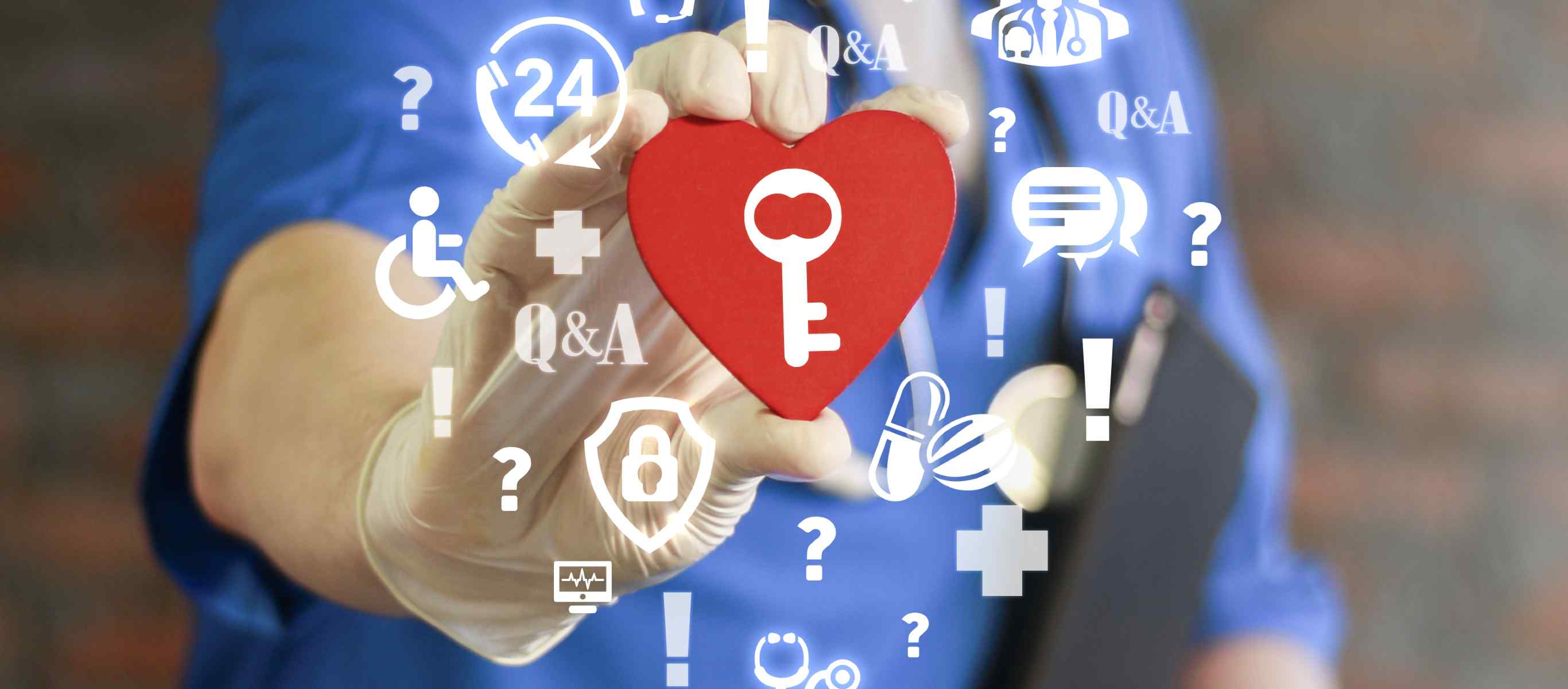 CHIME and WEDI warn consumers against loss of health information
A new resource developed by the two groups can be customized to help patients protect their data on third-party health sites.
As third-party applications gain greater access to patient health information, the College of Healthcare Information Management Executives (CHIME) and the Workgroup for Electronic Data Interchange (WEDI) have announced the launch of the "THINK BEFORE YOU CLICK" campaign.
Organizations approve a continuous flow of data to these apps to improve access and improve health outcomes. However, consumers need to mitigate their risks, and the groups offer a five-step checklist designed to educate and empower consumers to take the necessary precautions before handing over their health information to third-party apps.
This checklist is unbranded and is freely available to any organization seeking to educate and protect its members.
"With new federal regulations allowing patients to direct providers and health plans to share their health information with a third-party application, there are concerns that unintended disclosures of sensitive data may occur," said Russell Branzell, president and CEO of CHIME. press release "Providing consumers with this easy-to-use checklist of recommended steps they can take before handing over their data is a service we believe will help consumers protect themselves and their personal information."
"We hope critical consumer and patient organizations brand this resource, distribute it widely to their members, and strongly encourage its use," added Charles Stellar, President and CEO of WEDI. "The "THINK BEFORE YOU CLICK" checklist will be available free of charge on the CHIME and WEDI websites. We urge providers, health plans and healthcare providers to leverage their communication channels to distribute this guarantee directly to consumers.
Further information on the downloadable and customizable PDF resource "THINK BEFORE YOU CLICK" is available on the CHIME website or on the WEDI website.
Scott Mace is a contributing writer for HealthLeaders.