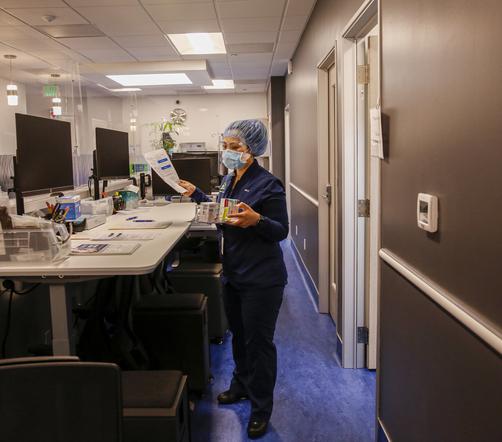 California Creates New Health Information Exchange. How do we know if our personal data is safe?
At the start of the outbreak, I knew we had a problem. As a public health worker in San Francisco, I saw desperately ill people flooding health clinics daily. Doctors treated patients with the information they had, but were flying blind: Paper records of existing health conditions were scattered across the state. This has resulted in thousands of unnecessary tests, harmful delays in care and avoidable suffering.
It was in the 1980s, in the midst of the AIDS epidemic in San Francisco. Today, I see many of the same obstacles. Critical data gaps hamper everything from our response to the COVID-19 pandemic to our ability to quickly support Californians on the path to wildfires and other natural disasters. It is slowing progress in addressing mental illness, addiction and homelessness, and making it harder to achieve health equity across the state.