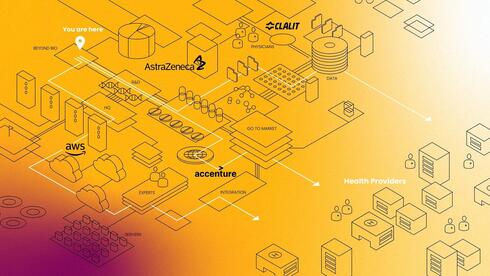 AstraZeneca, Accenture, AWS and Clalit Health Services Launch BeyondBio SCALE Startup
Pharmaceutical company AstraZeneca, consulting firm Accenture, Amazon Web Services and Israeli health organization Clalit Health Services have together launched a new startup program called BeyondBio SCALE to drive the growth of the digital health sector in Israel. Scheduled to begin in November and run through July 2023, the program will help startups develop and implement healthcare solutions globally.
"We believe our role is to serve as a global hub for healthcare innovation, enabling the most promising tools and solutions to be tested and implemented at scale, for the benefit of our patients and advance new best practices in medicine," said Professor Ran Balicer, Chief Innovation Officer at Clalit Health Services and Founding Director of the Clalit Research Institute. "We are committed to ensuring that Clalit remains at the forefront of bringing the future of medicine to both our patients and our caregivers."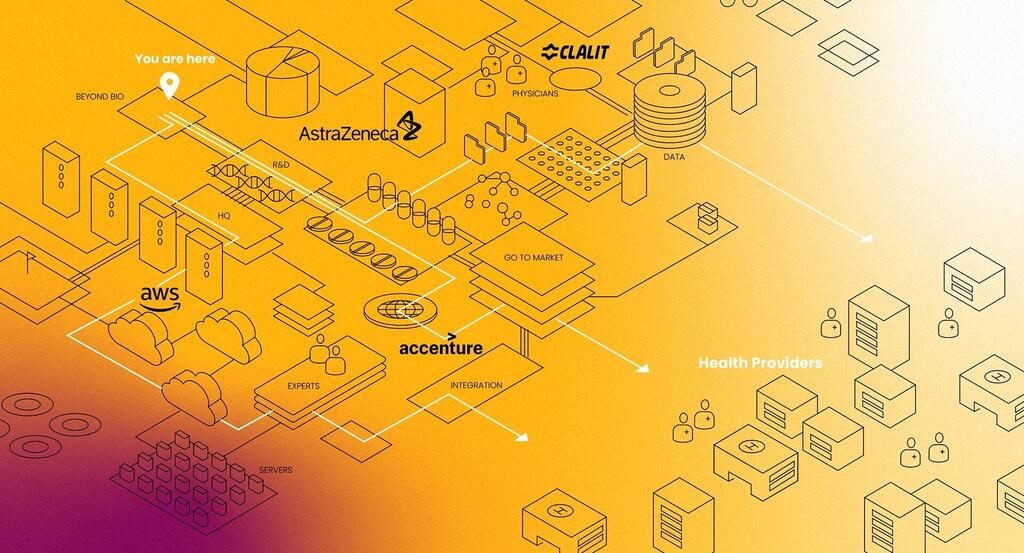 The BeyondBio SCALE program will help startups scale to market with the help of program collaborators and their clinical, business, and technical expertise. It expects to leverage well-established assets and platforms from AstraZeneca, Accenture, AWS, Clalit Health Services and others, to drive startup growth and revenue.
The call for companies has already begun and will run until September 20, 2022. Hopeful startups wishing to participate must have solutions in one or more of the Respiration and Immunology focus areas; cardiovascular, renal and metabolic diseases; oncology, or vaccines and infectious diseases. Businesses must also address at least one of the following challenges: early disease detection and disease management; support platforms for multidisciplinary teams; or knowledge, optimization and data management.
"Through BeyondBio SCALE, we are taking a bold step to engage with the health innovation hub in Israel, providing startups with the support they need to take their solutions to the global stage," said Ohad Goldberg, national president of AstraZeneca Israel. Shimon Elkabetz, Country Director, Accenture Israel, added: "In order to harness the full potential of emerging technologies, partnerships are needed more than ever, as the emergence of the Covid pandemic has demonstrated.
Clalit is the largest HMO in Israel and provides medical services to 52% of the Israeli population. It operates 14 public hospitals and provides additional services through subsidiaries. AstraZeneca operates in over 100 countries and in 2007 AstraZeneca Israel was established as the company's official representative in the region. Accenture operates in more than 40 industries and provides strategy, advisory and operations services with a team of 710,000 clients serving 120 countries. AWS is used by thousands of healthcare and life sciences customers around the world.