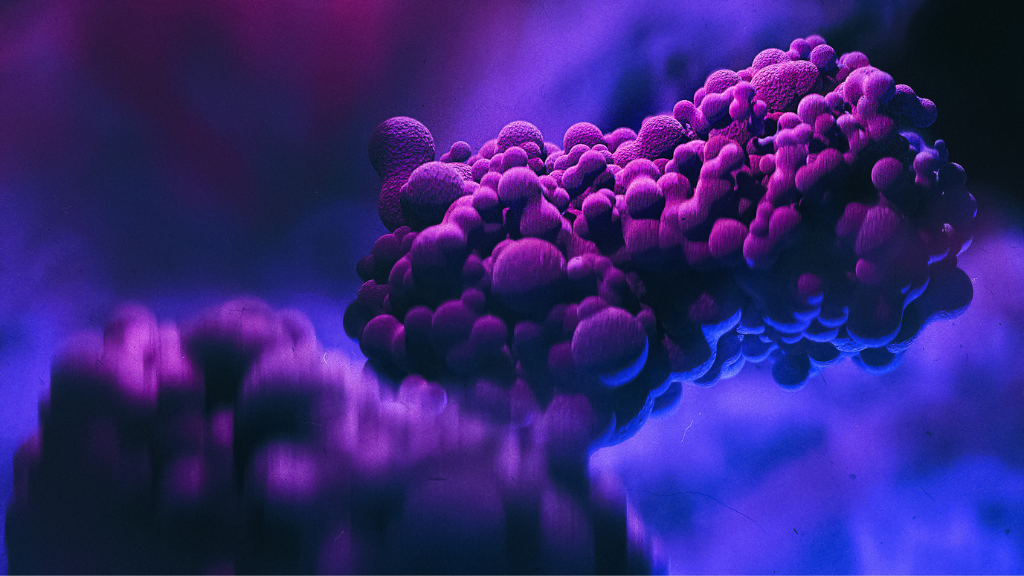 Arizona Department of Health Services Announces First Case of Monkeypox in Pima County
Symptoms of monkeypox consist of a rash, fever, or swollen lymph nodes, contact your health care provider if you have the following possible symptoms
PHOENIX, Ariz. (KYMA, KECY) – The Pima County Health Department (PCHD) and Arizona Department of Health Services (ADHS) have identified the first probable case of monkeypox in Arizona.
One case of monkeypox is confirmed and seven possible cases await confirmation from the Centers for Disease Control and Prevention (CDC) and are all located in Maricopa County.
A man under 40 from Pima County tested positive for Monkeypox at the Arizona State Public Health Laboratory and confirmatory testing is underway at the CDC.
The federal government will provide a vaccine to those who have close contact with cases and the virus can be treated with antiviral drugs.
Symptoms of Monekypox include a rash, fever, and swollen lymph nodes.
Most people are at low risk of contracting the virus, and transmission requires skin-to-skin contact, direct contact with bodily fluids, or prolonged face-to-face contact.
Monkeypox infections are usually not serious and its symptoms are flu-like with a rash that clears in 2-4 weeks.
"The most common mode of transmission for the virus is skin-to-skin," says Pima County Health Department Director Dr. Theresa Cullen. "The chances of someone getting monkeypox without having direct contact with someone who has monkeypox are minimal, and I don't want people to worry about that. The county has a solid response. and we work closely with the state and the CDC."
Monkeypox is a rash that may look like pimples or blisters on the face, inside of the mouth, hands, feet, chest, genitals, or anus.
The infection usually begins with fever, including chills, headache, muscle aches, swollen lymph nodes, and fatigue.
Help prevent the spread of monkeypox and other viruses by washing your hands frequently and staying home when you feel sick.